The accuracy and quality of the information we receive has to be perfect. With ALOM, the quality of service we expect happens the whole way through the process.
They can support emergency situations faster than anyone I have ever seen. Their business is fulfillment so they know how to support us.

They are experts, plain and simple! I could never gain access to the print providers and pricing I received without ALOM's involvement and their network. And the quality is fantastic!
ALOM gets it done. Perfectly. Working with ALOM is my favorite thing. We feel like we are ALOM's most important client!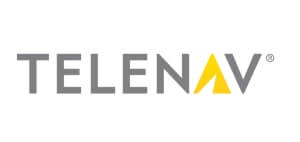 ALOM is a partner who not only proposes solutions to complex problems but also manages, through collaboration, foresight and timely execution, to exceed end-user expectations.

The ALOM team went above and beyond to accomplish our goals. The service and quality ALOM provides has been fantastic. They really know their stuff!
ALOM Podcast Channel
Fresh thinking and actionable takeaways to elevate supply chain performance.
See all Episodes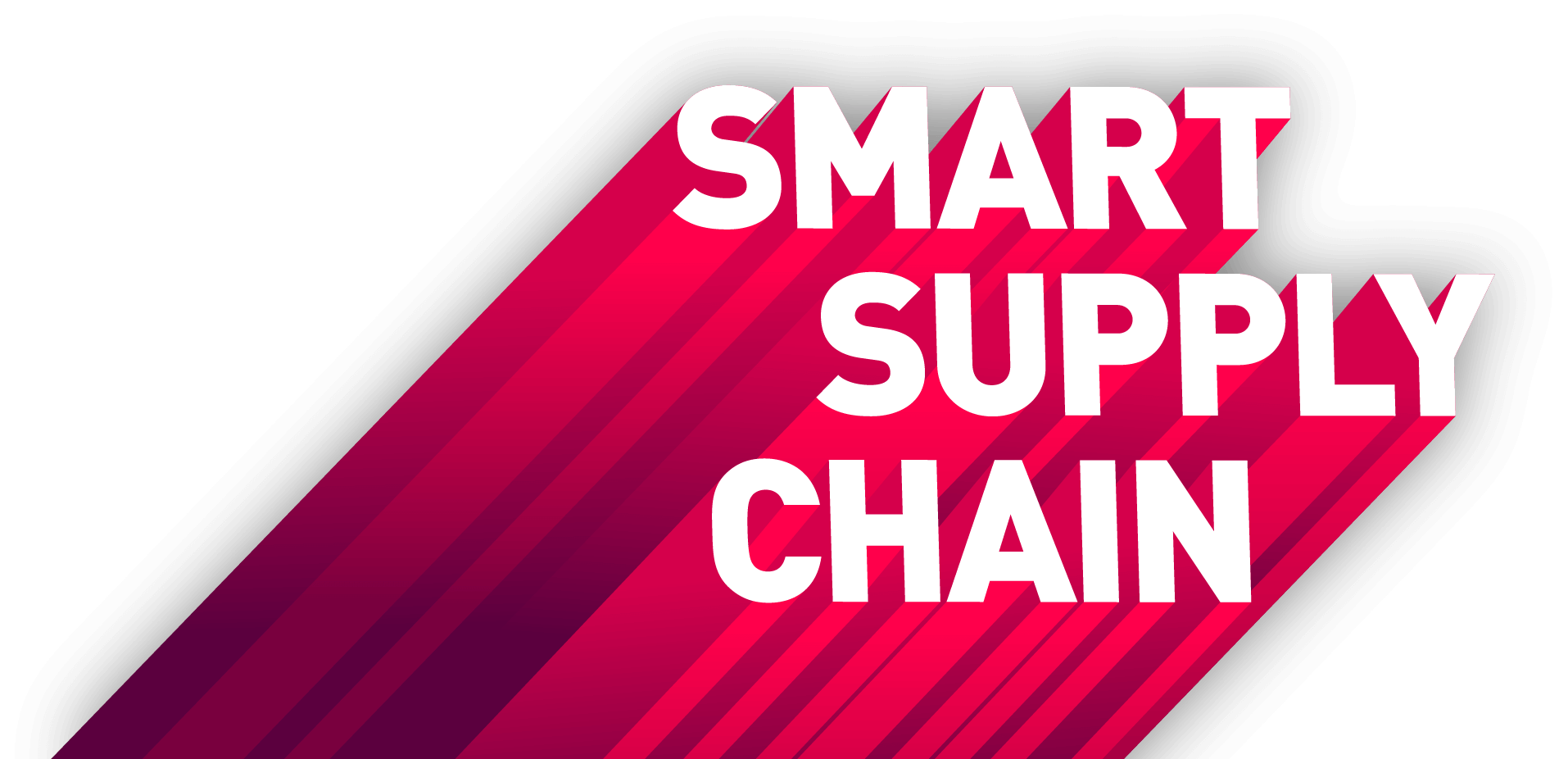 Latest Episode:
A CEO Perspective: 2024 Supply Chain Outlook
Listen Now
ALOM Supply Chain Management Services
Featured Solutions
ALOM Supply Chain Management Services
Featured Solutions
Technology Development
We are continually leading by investing in new, innovative supply chain methods and solutions.
Media Duplication
We operate one of the largest and technically advanced SSD media duplication facilities in the world.
Sourcing & Procurement
Agile and responsible supply chains start with great supply base relationships.
Inventory Management
We combine technology and disciplined demand planning to ensure all materials are in stock and positioned at the right location.
Production & Assembly
With our advanced production planning and automation systems we can rapidly scale to any demand while producing millions of units each month at Six Sigma quality levels.
Technology Development
ALOM develops customized and innovative technology solutions for our customers that optimize the flow of goods and provide secure order/transaction processing. Internally we deploy proprietary, state-of-the-art inventory, order management and fulfillment systems across our global network. Our systems are integrated with ERP and supported by real-time business intelligence dashboards to ensure every order is complete, flawless, and delivered on time.
Media Duplication
ALOM excels at providing a full range of high-volume digital media duplication services including SD cards, micro SD cards and USB flash drives. We source media globally from top manufacturers and team with their engineers to meet stringent customer performance specifications. From license key unlocking, security encoding, or specific media requirements, we duplicate fast and flawlessly. Our quality control processes are world-class to ensure content accuracy and compatibility.
Sourcing & Procurement
Our ability to keep materials in stock and orders flowing starts with strong supplier relationships and trusted global sources of supply. We source responsibly. Our collaborative approach builds loyalty and superior results. To maintain the highest quality and timeliness, ALOM suppliers are subject to rigorous qualification and monitored performance.
Inventory Management
Having the right item at the right time in the right place, in quantities to meet demand but not result in costly overstock is the key to supply chain success. We accurately optimize inventory and collaborate with customers and suppliers to plan for volume spikes or mitigate risk factors to make sure the right quantity of components or finished goods are available to fulfill every order.
Production & Assembly
When a work order enters production, ALOM comes alive with all parts working together seamlessly; technology, meticulous processes, highly trained staff, and exacting quality standards. We excel at complex production and assembly builds with customization while meeting high order volumes. Our production planning system is integrated with ERP to ensure full control of work orders and materials, from start to finish.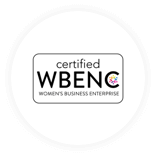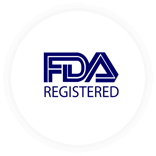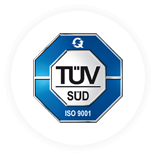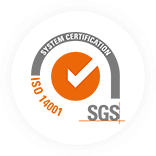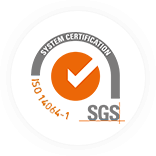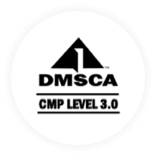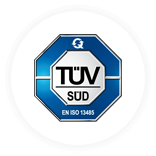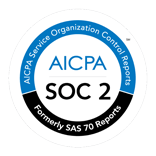 Internationally Trusted Quality and Process Excellence
From product specifications, revision control, compliance management and detailed processes to small details like making sure each label is straight, we maintain an unwavering quality focus.
Our ESG Commitment
We strive to be the Customer of Choice, the Supplier of Choice, and the Employer of Choice


ALOM 2023 ESG Report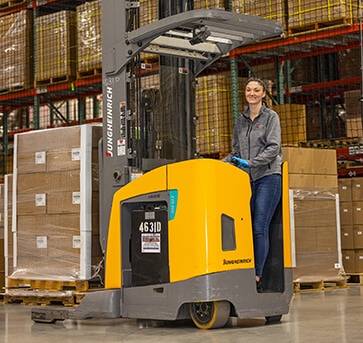 Environmental
We accept a heightened level of responsibility to incorporate impactful sustainability practices throughout our operations. We are committed to conserving precious natural resources and protecting our planet.
Our Commitment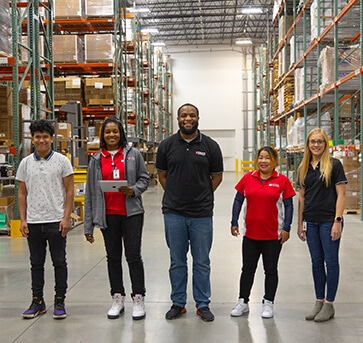 Social
ALOM embraces diversity, inclusion, and equal opportunity for all individuals. We protect human rights in the workplace and across our supply base. We vehemently oppose bias, discrimination, or unequal opportunity.
Our Culture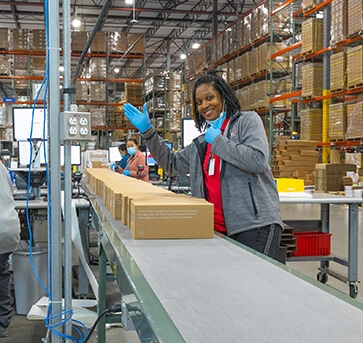 Governance
We strictly follow the highest level of professional and ethical standards in every aspect of our business, whether we're partnering with suppliers and clients or engaging in our communities. We have no tolerance for bad actors in our supply chain.
Our Management
What is Happening in Supply Chain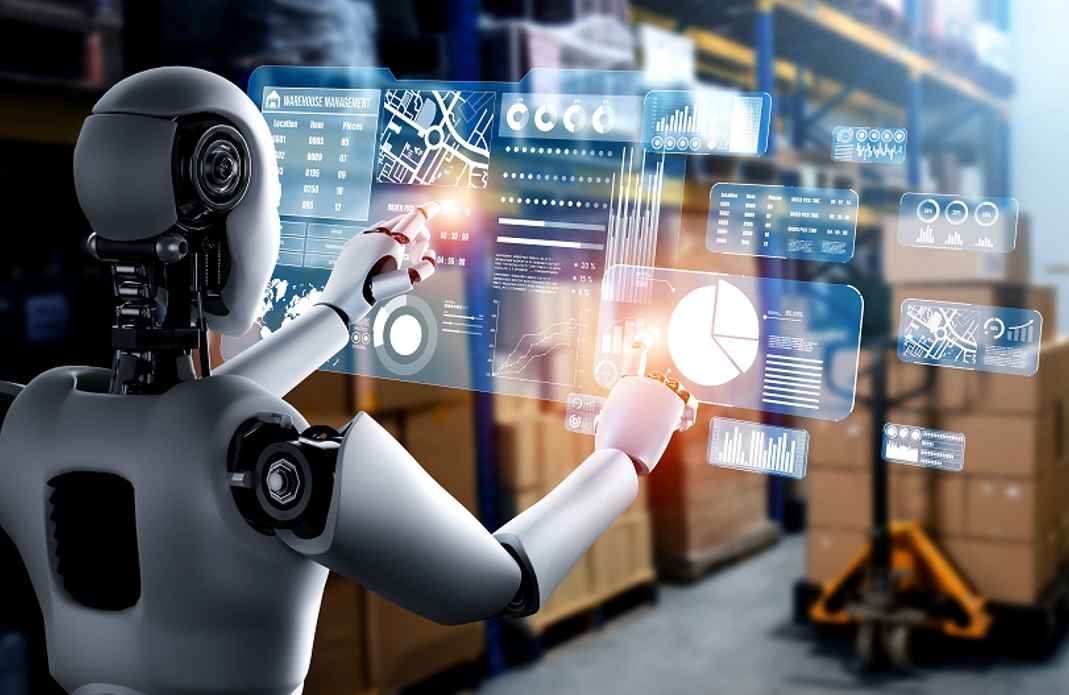 The Last Human Written Supply Chain Blog
By Hannah Kain, ALOM President and CEO
AI has become the latest buzzword – even to the extent that I am imagining – but not believing - that this will be the last blog written by a human.
Read Blog Post