Podcast
Smart Supply Chain, a podcast produced by ALOM, offers fresh thinking and actionable takeaways to elevate physical, digital and environmental supply chain performance globally.
About the Host
Jennifer Duell is a published author and journalist with a passion for operational excellence and an insatiable curiosity about everything.
Latest Episode
11/16/22
Nearsourcing: The Fast and The Flexible
Speed into this latest episode of Smart Supply Chain featuring ALOM's Lisa Dolan, vice president of supply chain strategy, and Shawn Bush, supply base manager. These two supply chain experts trade insights and opinions on nearsourcing and why it's a critical strategy in today's environment. This exciting episode races into the history of nearsourcing and why it's coming back with a roar. So strap in and enjoy the ride!
09/22/21
Fighting Cyber Threats in Supply Chain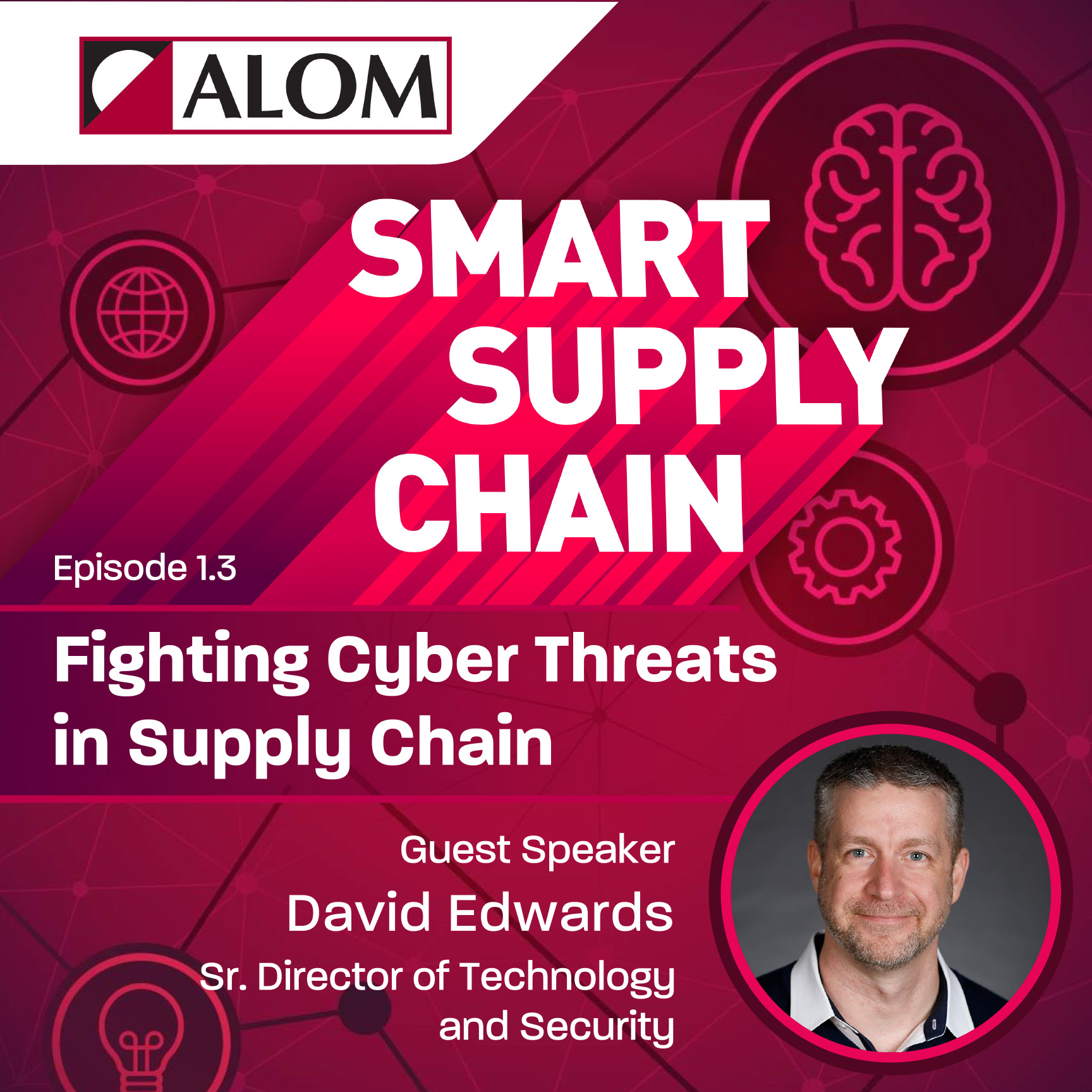 Supply chains are increasingly threatened by cyber attacks, which can compromise tens of thousands of victims through a single breach. In this episode, David Edwards, senior director of technology solutions and security for ALOM, details the evolving risks for digital and physical supply chains and what cybersecurity experts can do to fight these cyber threats.
Ecommerce, Technology
09/09/21
Supplier Diversity Strengthens Supply Chain Performance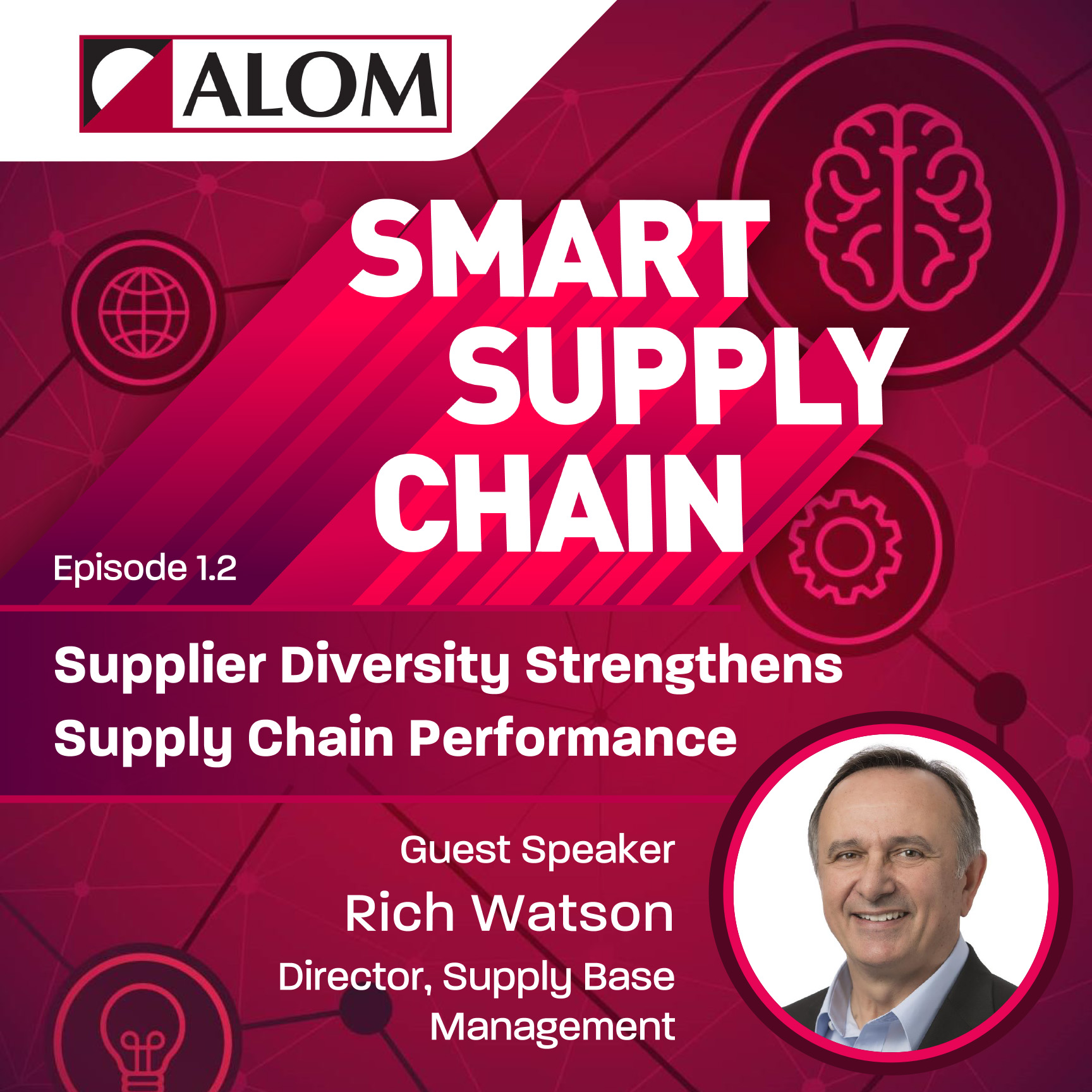 Smart companies have realized the importance of a robust supplier diversity program and have made suppler diversity a top corporate initiative. In this episode, Rich Watson, ALOM's director of supply base management, digs into supplier diversity programs and the value they bring to supply chains.
Environmental Social and Governance, Supply Base Management
07/09/21
Just-in-Time vs Just-in-Case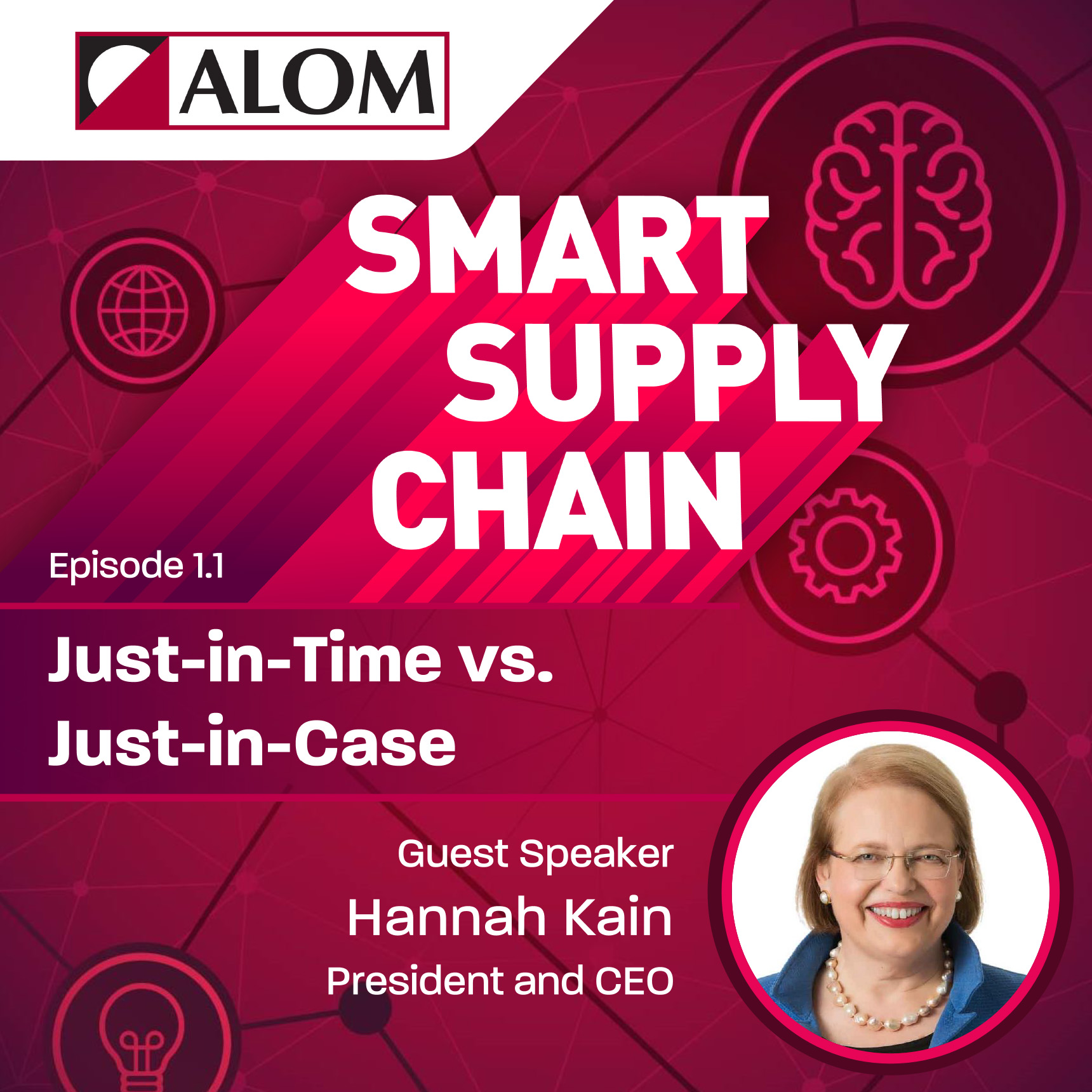 This episode features Hannah Kain, president and CEO of ALOM. We discuss Just-in-Time (JIT) vs Just-in-Case (JIC) strategies for inventory and supply chain management.
Ecommerce, Inventory Management, Technology
Have feedback, questions or a note about our podcast?