Podcast
Smart Supply Chain, a podcast produced by ALOM, offers fresh thinking and actionable takeaways to elevate physical, digital and environmental supply chain performance globally.
About the Host
Jennifer Duell is a published author and journalist with a passion for operational excellence and an insatiable curiosity about everything.
Latest Episode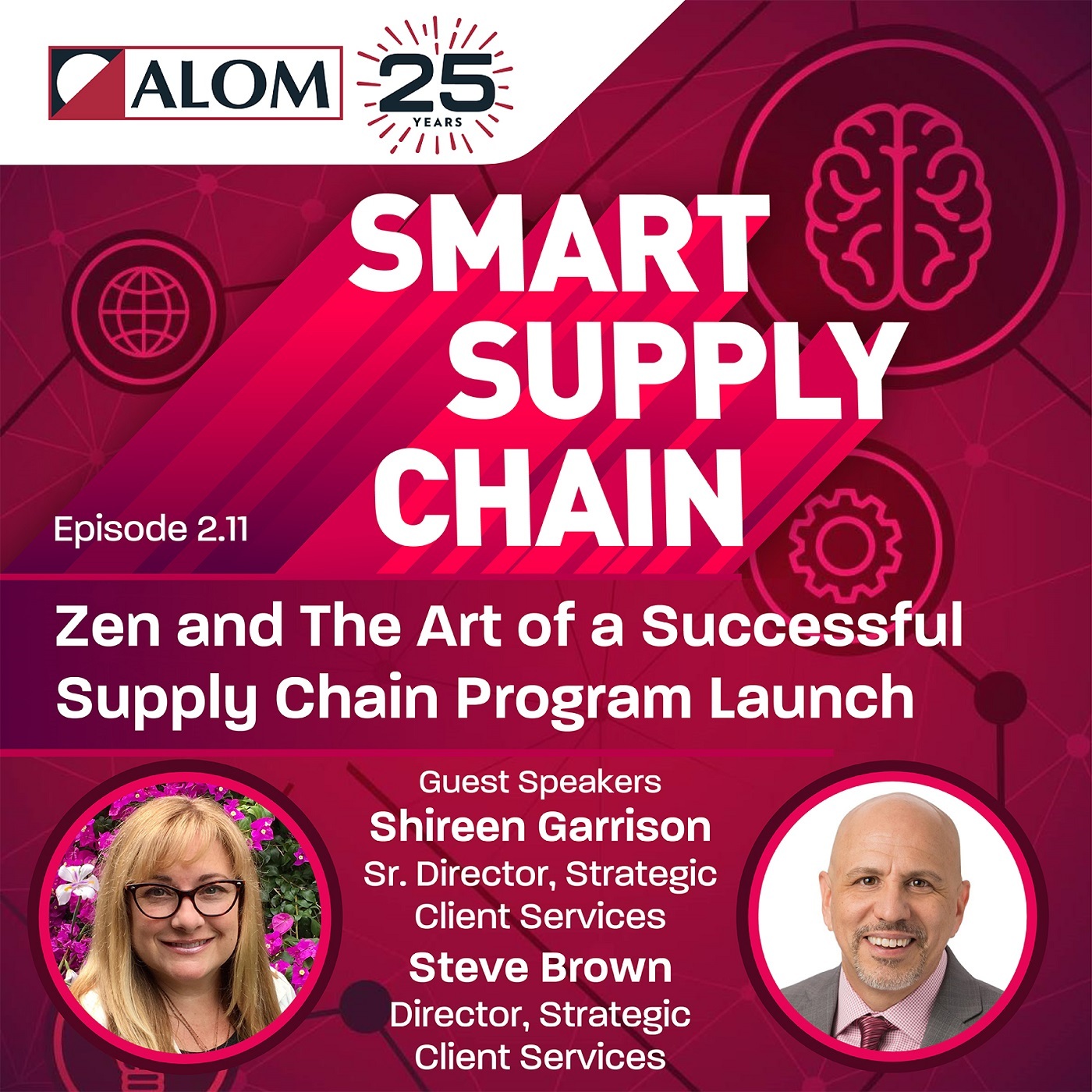 09/14/22
Zen and the Art of a Successful Supply Chain Program Launch
The launch of a new supply chain program is undoubtedly exciting, but it can also be stressful. All too often, the planning and contracting process is rocky, and onboarding doesn't meet expectations. In this episode of Smart Supply Chain, Shireen Garrison and Steve Brown, leaders on ALOM's Strategic Account Management team, detail methods to overcome challenges related to new program launches and the art of ensuring their success. Filled with real-life examples and helpful advice, this episode is a must-listen for all supply chain pros.   
Have feedback, questions or a note about our podcast?