Podcast
Smart Supply Chain, a podcast produced by ALOM, offers fresh thinking and actionable takeaways to elevate physical, digital and environmental supply chain performance globally.
About the Host
Jennifer Duell is a published author and journalist with a passion for operational excellence and an insatiable curiosity about everything.
Latest Episode
07/26/23
Logistics: Getting Anything Everywhere All at Once
In the latest episode of Smart Supply Chain, ALOM Director of Logistics Brandon Hulse challenges the common misperception that logistics is merely about delivering finished goods to the customer and explores the all-encompassing role of logistics in every part of the supply chain. This informative episode highlights the consequences of undervaluing logistics and champions the need for strong logistics partners to forge efficient, effective supply chains.
10/06/21
Stamping Out Supply Chain Slavery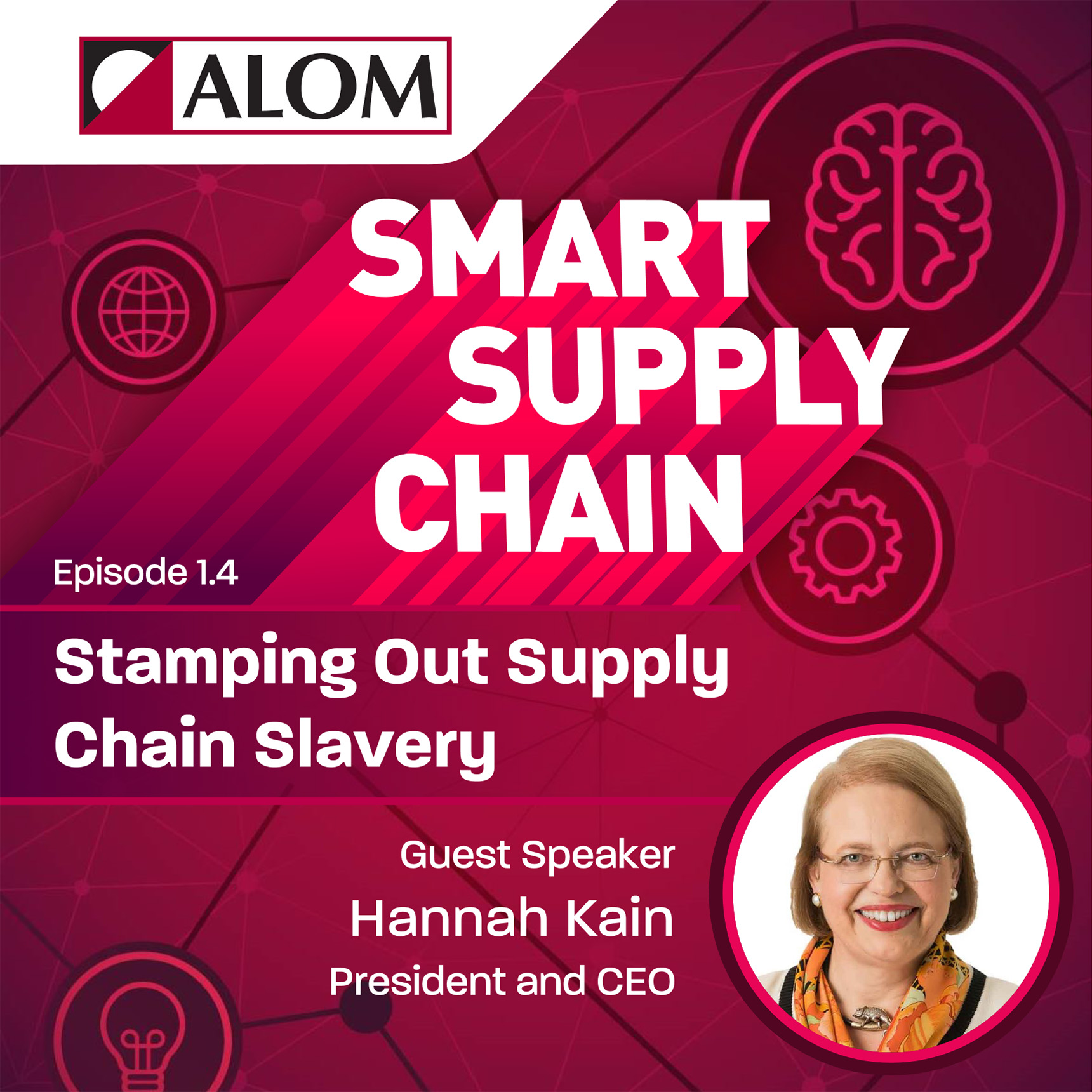 Nearly 50 million people around the globe are modern slaves. Slavery is all around us – in the clothes we wear, the toys we buy our children, and the food we eat. ALOM CEO Hannah Kain discusses the reasons why our global supply chain is vulnerable to slavery and the actions supply chain professionals must take to stamp out slavery.
Environmental Social and Governance, Regulatory Compliance
09/22/21
Fighting Cyber Threats in Supply Chain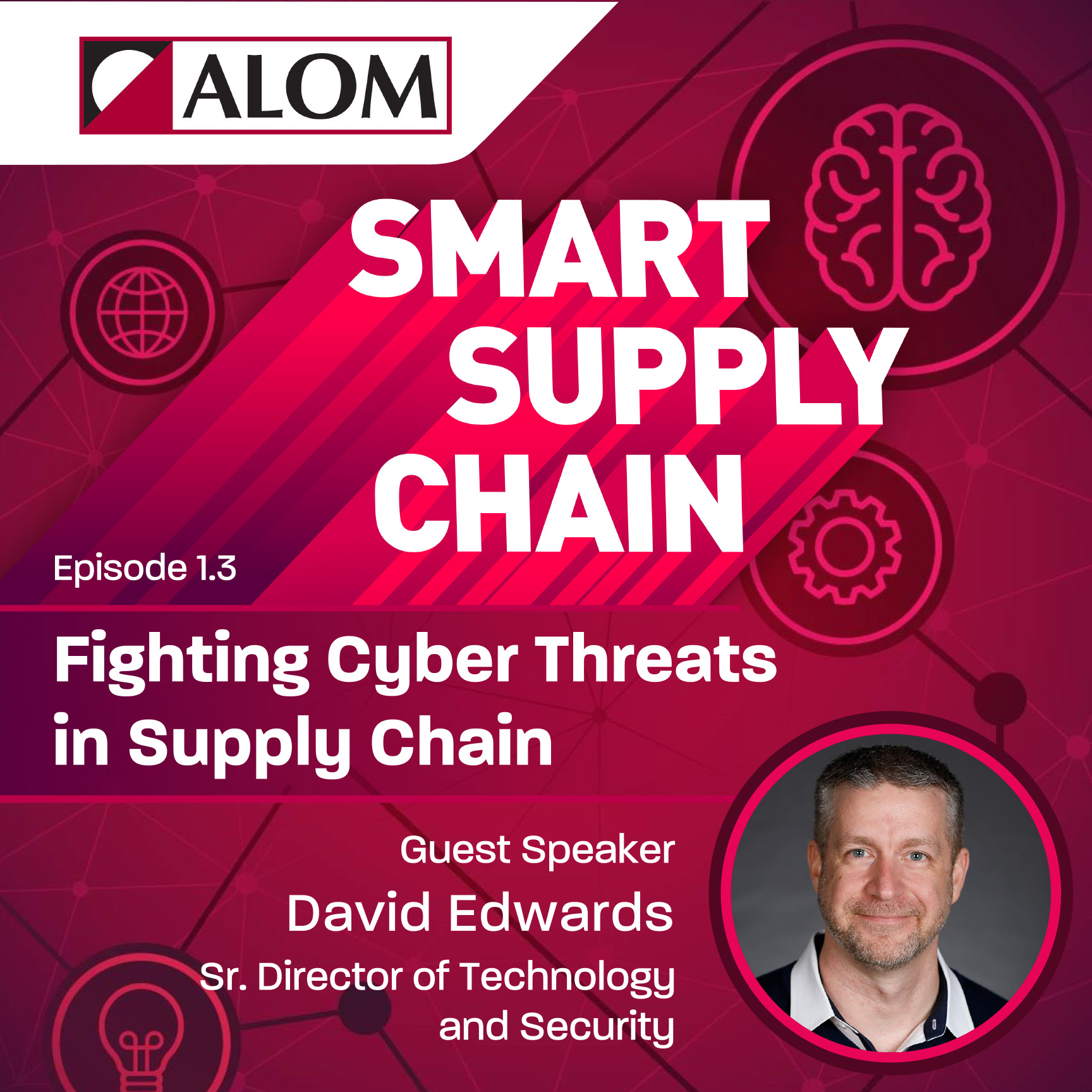 Supply chains are increasingly threatened by cyber attacks, which can compromise tens of thousands of victims through a single breach. In this episode, David Edwards, senior director of technology solutions and security for ALOM, details the evolving risks for digital and physical supply chains and what cybersecurity experts can do to fight these cyber threats.
Ecommerce, Technology
09/09/21
Supplier Diversity Strengthens Supply Chain Performance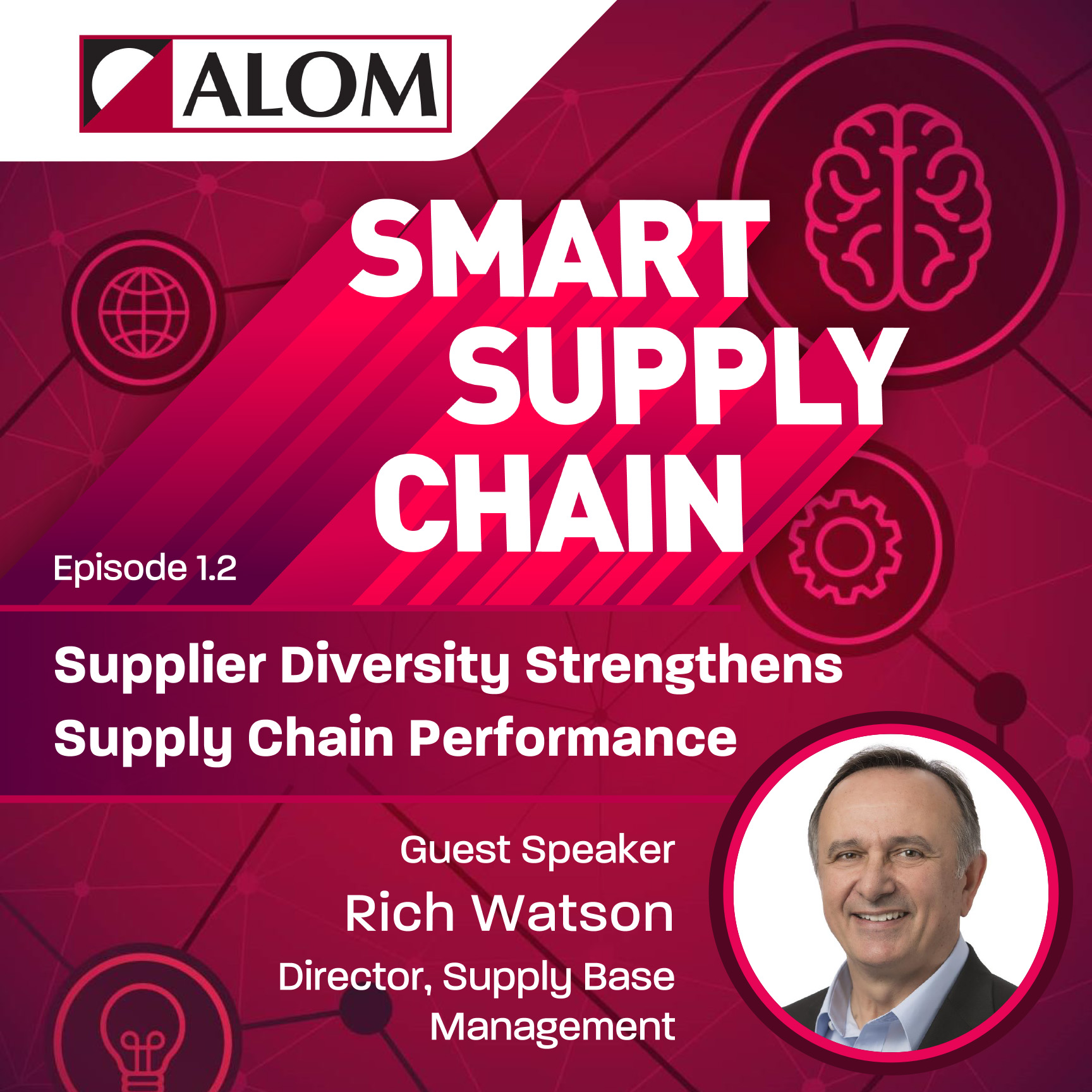 Smart companies have realized the importance of a robust supplier diversity program and have made suppler diversity a top corporate initiative. In this episode, Rich Watson, ALOM's director of supply base management, digs into supplier diversity programs and the value they bring to supply chains.
Environmental Social and Governance, Supply Base Management
07/09/21
Just-in-Time vs Just-in-Case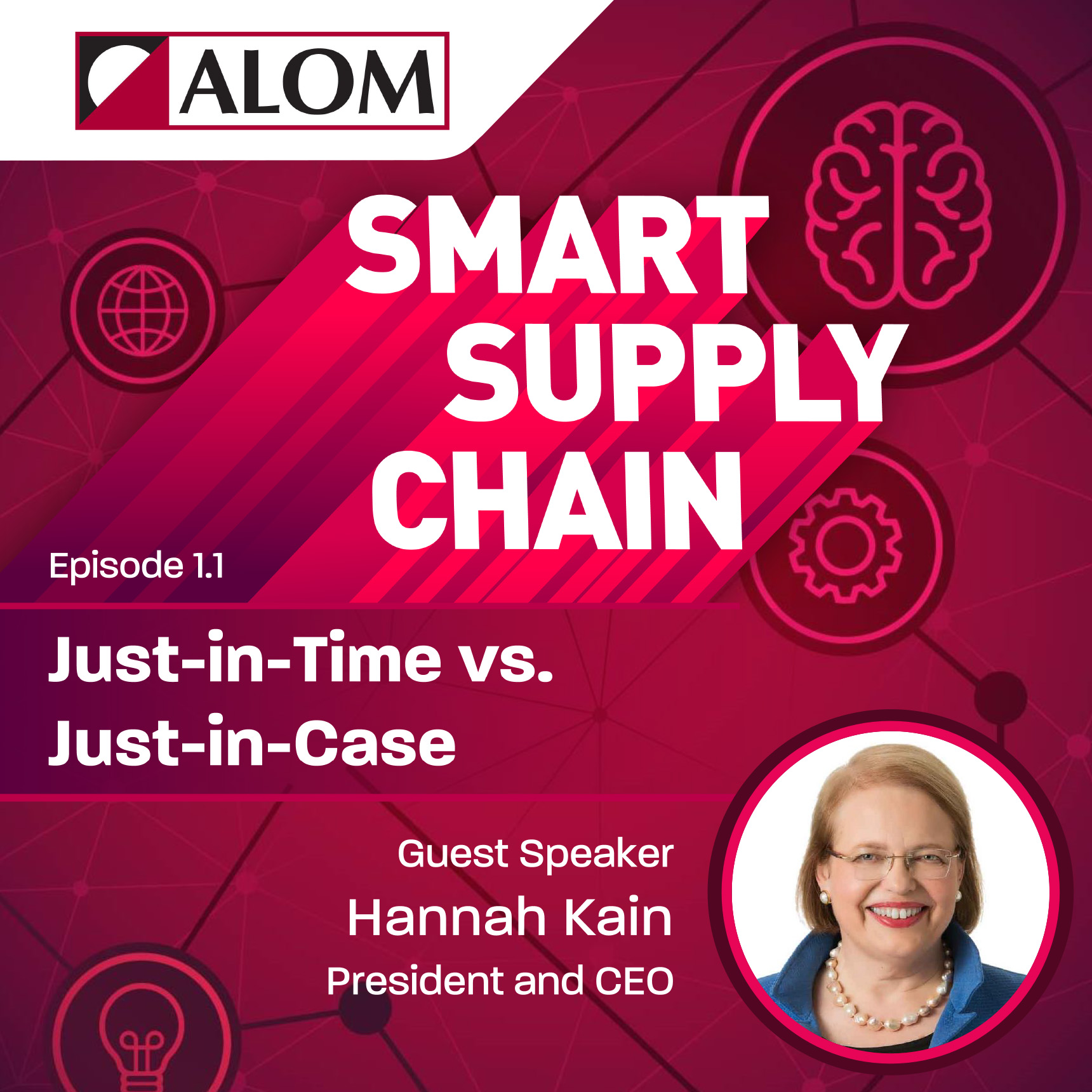 This episode features Hannah Kain, president and CEO of ALOM. We discuss Just-in-Time (JIT) vs Just-in-Case (JIC) strategies for inventory and supply chain management.
Ecommerce, Inventory Management, Technology
Have feedback, questions or a note about our podcast?