Paul Vagadori, Head of People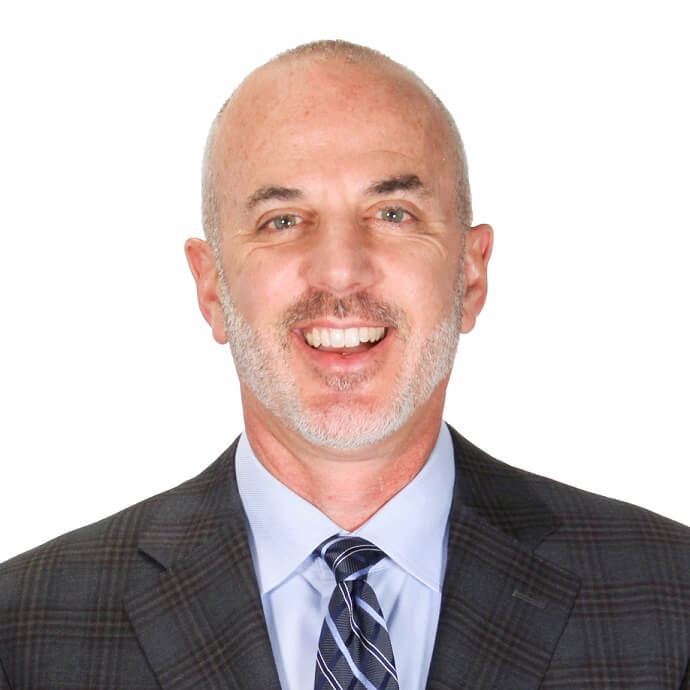 Paul Vagadori holds a bachelor's degree in Biological Sciences and Psychology from the University of California at Davis. In 2014, he completed the certification for Senior Professional in Human Resources (HRCI) and in 2015 the Senior Certified Professional (SHRM). For three years Paul served as Board member for NCHRA. Paul Vagadori is an engaged ALOM People Team leader whose emphasis on diversity, equity, and inclusion has earned ALOM:
2022
Manufacturing Leadership Award: Cultural Transformation
2022
San Francisco Chronicle Top Bay Area Workplaces Award
2021
Bay Area News Group Top Bay Area Workplaces Award
Advancing World-class Workforce Management and Inclusive ALOM Culture
Paul Vagadori joined ALOM in 2021 and leads the global ALOM People Team. Mr. Vagadori is a progressive Human Resources professional with success building a high-performing workplace culture that improves employee engagement while supporting company business goals and strategic direction. He is a passionate advocate of inclusive work environments that exemplify and respect cultural and individual diversity. Mr. Vagadori has been recognized for building high-performing people management practices and forming business partnerships across organizations.
Over his 30 year career Mr. Vagadori has helped organizations in a wide range of sectors and industries to align culture, values, people, and goals to positively impact employee experience, community engagement, and business performance. His leadership and experience, specialized in growing and scaling organizations through HR system and workflow efficiency, has benefitted companies in medical device, manufacturing, food and health science, technology, print, and marketing.
Mr. Vagadori is a native San Franciscan and avid exercise enthusiast who loves travel and home cooking.